LONG VACANCY TIMES CAN BE AVOIDED WITH A MARKETING SPEC SUITE!
Developers are dramatically reducing their vacancy turnaround times by offering a beautifully-presented spec suite designed to…
Sell the space visually
Unlock a faster move-in (with no permits or work needed)
Deliver similar build-out costs to custom suites
We can help! Our three-week lead time and expert glass partition know-how is ideal for rapid-turnaround projects.
LET'S FIX VACANCY TIMES…
TOGETHER
Contact a MetroWall specialist to access stress-free, design-to-launch glass partition expertise…. MetroWall currently only serves commercial clients.
WHAT IS A SPEC SUITE?
TO UNDERSTAND SPEC SUITES (SHORT FOR "SPECULATIVE" SUITES), THINK OF THEM LIKE A MODEL UNIT AT AN APARTMENT COMPLEX USED TO SHOW POTENTIAL TENANTS WHAT THEIR APARTMENT COULD LOOK LIKE.
Rather than showing an empty or unfinished space, the model unit will usually include the basic essentials that you would normally see in an apartment. For commercial properties, spec suites play the same fundamental role. While the finer details of what exactly constitutes a spec suite can vary from person to person (or landlord to landlord), at a basic level, a spec suite is a space that the landlord has preemptively spent construction dollars on to get the space at or near move-in ready condition.
Spec suites go beyond the white box stage to offer a more move-in-ready space for tenants. This allows tenants to avoid going through the sometimes long and arduous personalized office build-out process.
Because of this, spec suites provide a niche between coworking space and fully-customized office space.
While spec suites can come in all sizes, they are generally geared toward spaces under 10,000 square feet, and more commonly under 5,000 square feet.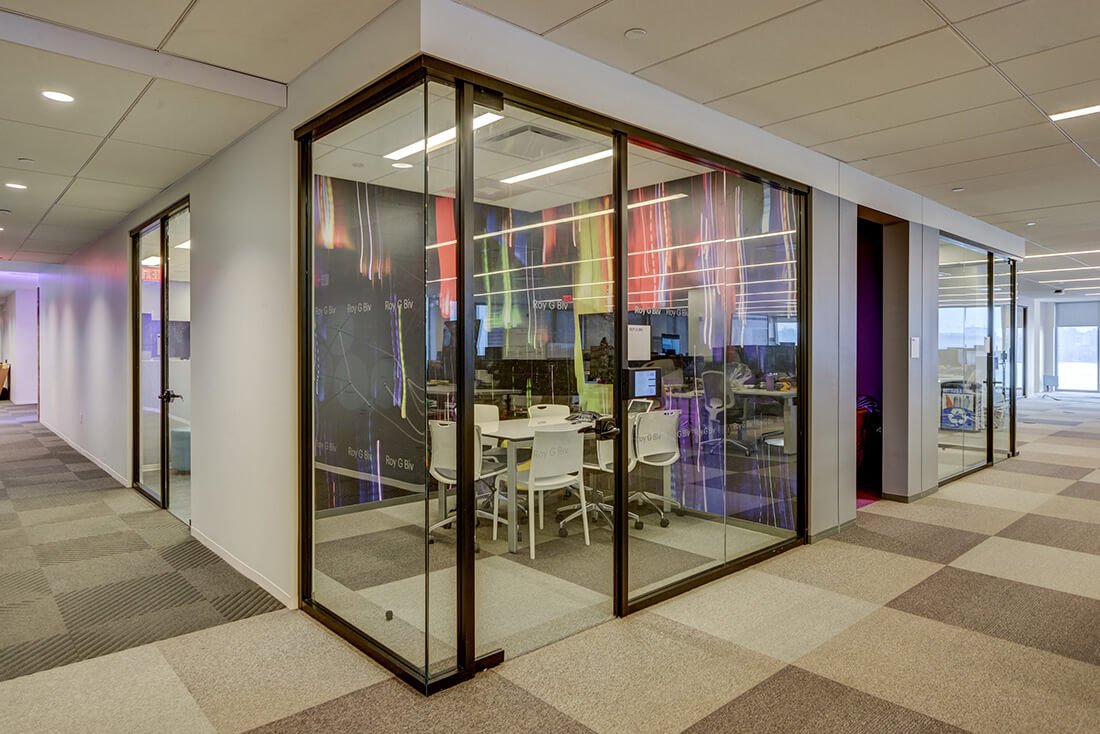 WHY SPEC SUITES?
By simply helping a potential tenant to see themselves living and working in a space, spec suites make units easier – and quicker – to sell.
Spec suites (or 'speculative suites') go beyond the white box stage to offer a move-in ready space for tenants without the process of personalized build-out being needed.
In short: they're a proven niche between coworking space and fully-customized space.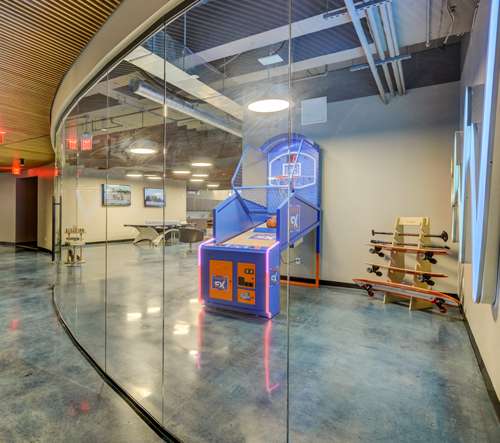 WHO SHOULD CONSIDER A SPEC SUITE?
Best suited to small to mid-sized tenants with traditional office space needs, spec suits are perfect for tenants who need their space quickly.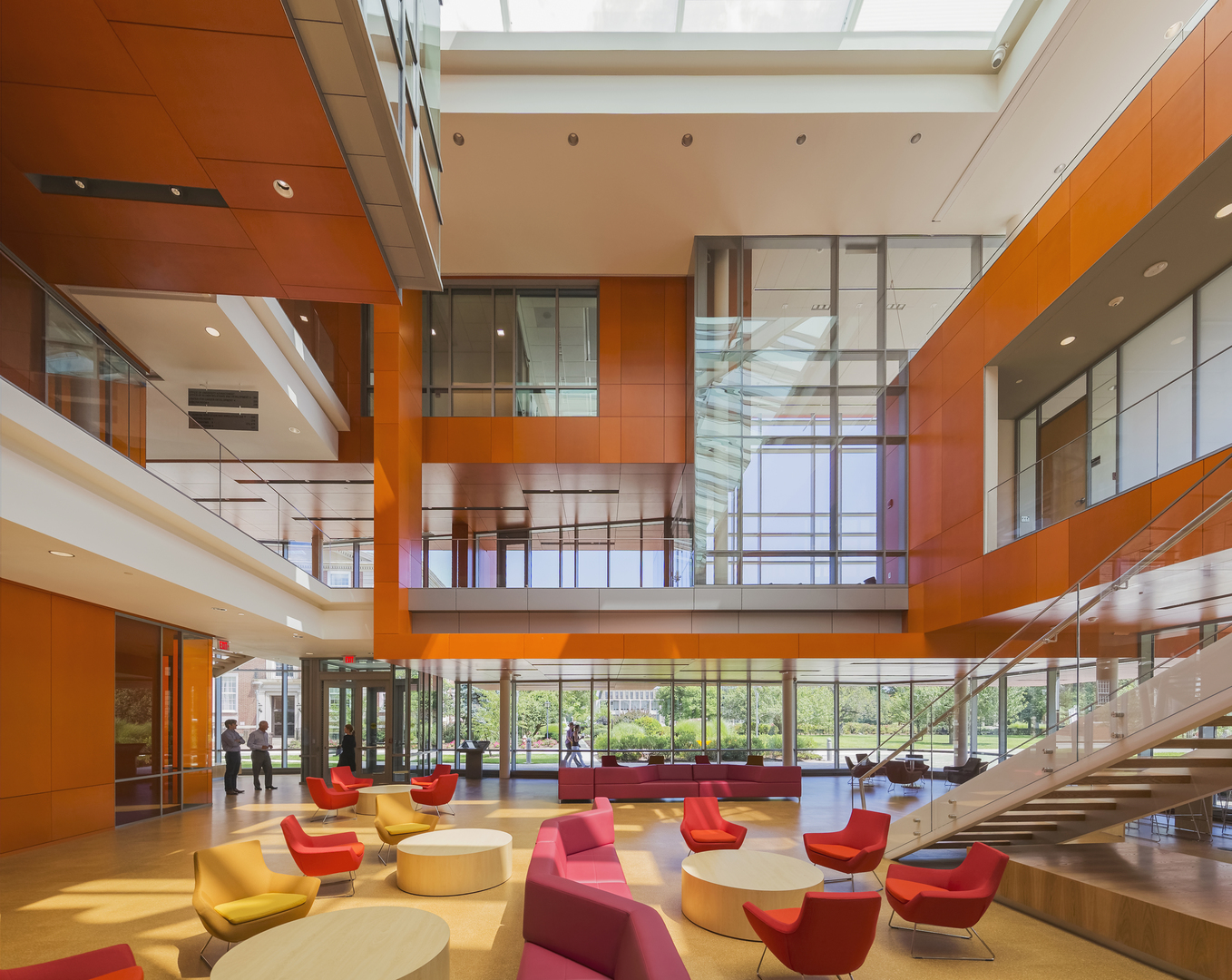 FROM DIRECT SIGNING TO MOVE-IN
No extensive build-out process means a normally months-long process can be reduced. Often, the tenant simply seems to supply furniture and appliances.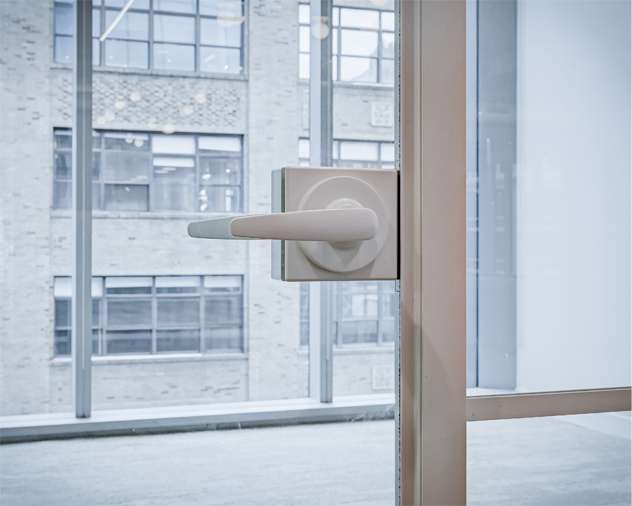 A HIGHER-QUALITY SPACE…MADE EASY
Economies of scale allow landlords to design and build spec suites at a lower cost, meaning tenants are attracted to a higher-quality space for their budget.