From small yet ambitious beginnings in 2007, MetroWall is proud to see the company now positioned as a market leader in glass walls and partitions in the Northeast and Mid-Atlantic regions.
More Is Possible
Bold ideas and outcomes that inspire win in today's marketplace. As a leader in architectural glass wall interiors, MetroWall is driven by the ethos "More is Possible". A trusted partner to the Design & Construction communities since 2007, we elevate the human experience by helping create highly functional and inspiring commercial environments that delight clients.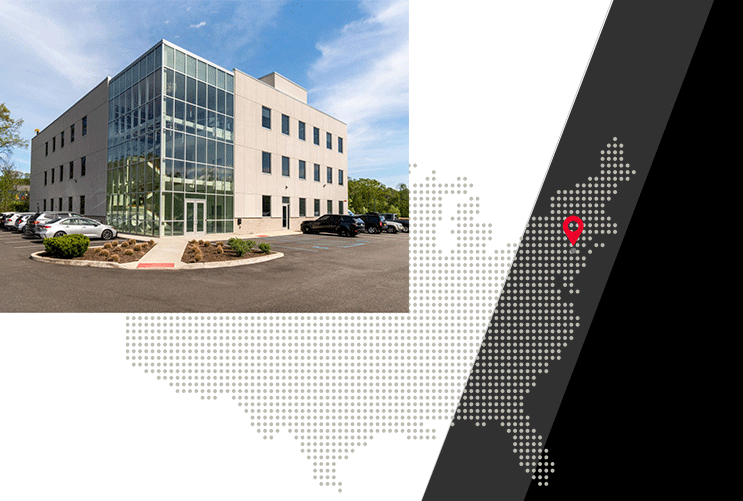 MetroWall Leadership Team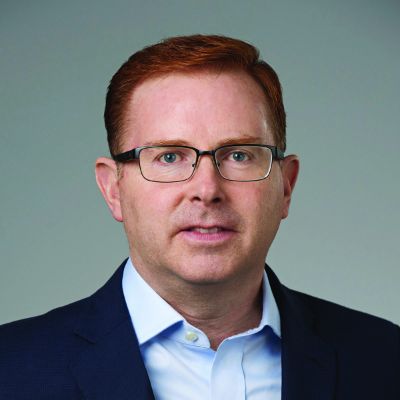 Jon Scott
Founder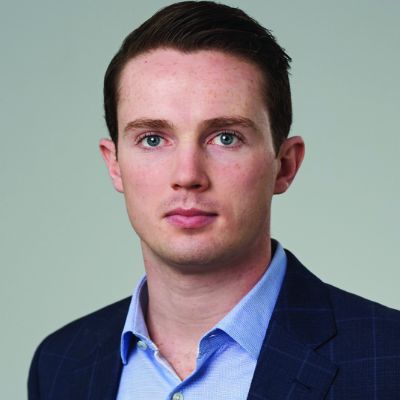 Jared Scott
General Manager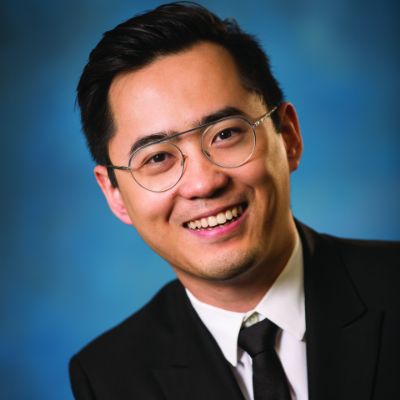 Xin Liang
Systems & Engineering Manager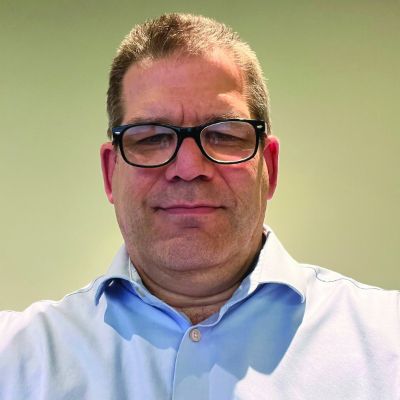 Nicholas Krieger
Financial Controller
Interested in finding out more?
Get in touch and tell us about your project. We will have a project expert contact you.
Our Products
We have developed an extensive range of options capable of hundreds of configurations allowing almost any result to be accomplished.
From minimalist and budget-driven designs to high end glass solutions, one thing each of our three ranges has in common is that they deliver on functionality, aesthetics and budget. Our extensive 10,000 sq ft showroom in New York showcases our wide range of products and provides all the inspiration you may need to transform your office space.