Glass Partition Products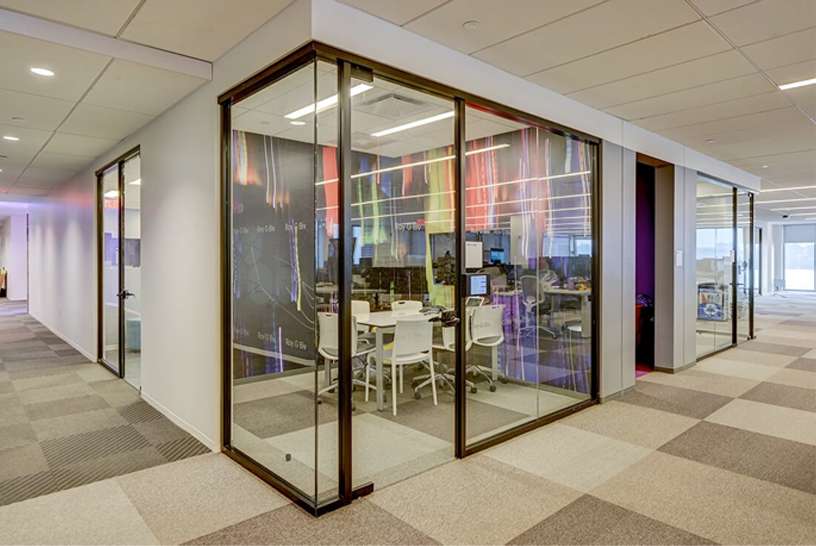 Vetro
Vetro integrates well with standard construction methods and boasts one of the shortest lead-times in the industry. With robust leveling tolerances and simple building integration, Vetro eliminates issues caused by imperfect building conditions.
View Now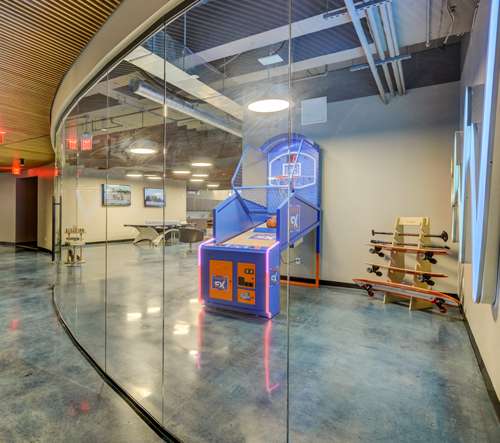 LP Series
When your design calls for the minimal "all-glass" aesthetic, MetroWall's LP Series is the answer. LP Series combines the desired low profile track aesthetic with the consistency and quality expected from an Office Front System.
View Now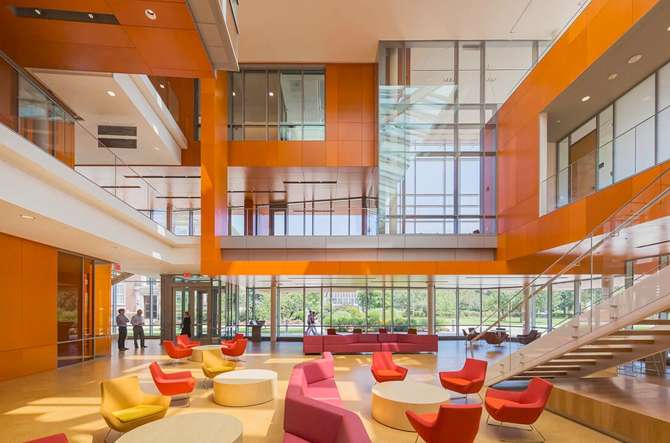 DG Series
Our double glazed system excels in applications that require increased sound privacy and boasts numerous design options.
DG Series can accommodate any configuration of double glazing, single glazing, solid panels and open spaces.
View Now
Interested in finding out more?
Get in touch and tell us about your project. We will have a project expert contact you.