GET A FREE QUOTE
Our Services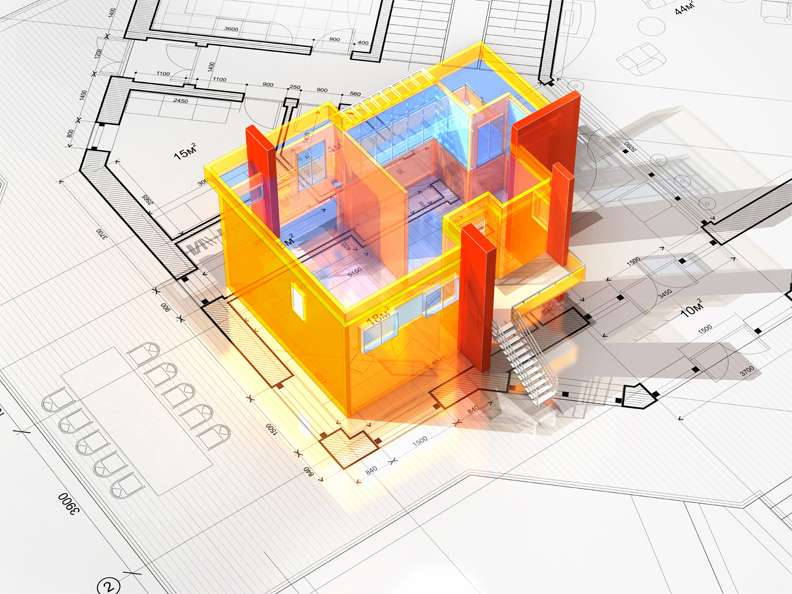 Engineering & Design
Need a high-impact space that's as practical as it is appealing? Whatever your project, or your priorities, the MetroWall team is here to help. We support architects, designers and contractors to achieve superior outcomes for their clients. Innovative design, hand-in-hand with leading-edge engineering.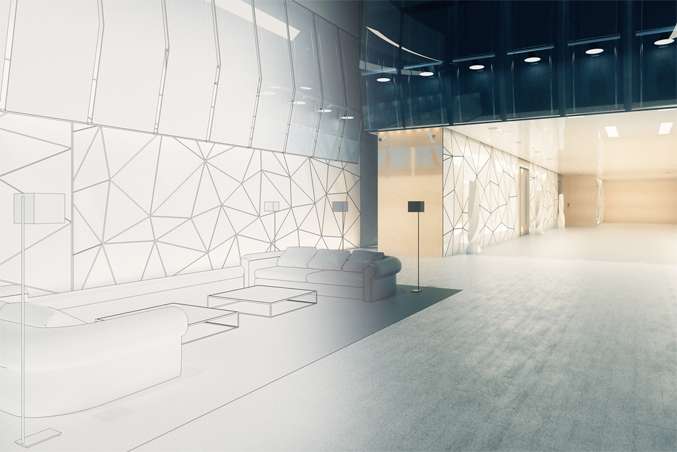 Inspiration & Planning
Whether you know what you want to achieve, or need help to refine your vision, our experts can translate even the vaguest of ideas into an impeccable design. Bringing together our product knowledge and industry experience, we can transform any space with our premium glass partitions. And with the perfect marriage of practical expertise and a range that's infinitely customizable, you can look forward to truly unique solutions.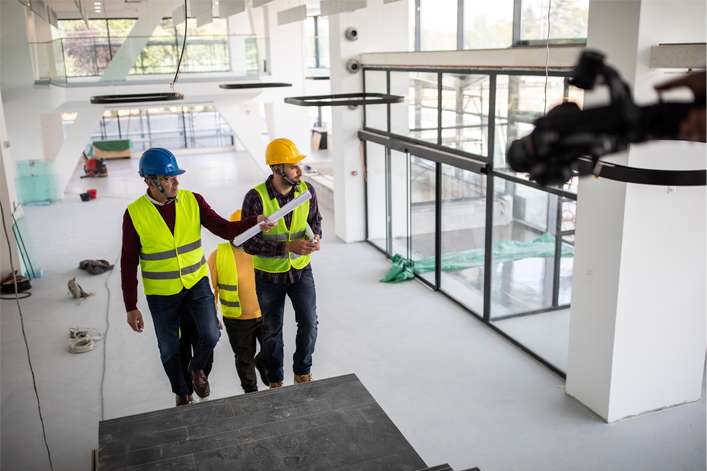 Product Supply & Installation
Whatever your project needs, we have a product to fit. The MetroWall range has been designed to respond to every architectural and contracting vision and challenge we've ever encountered. Custom-designed solutions for exceptional offices, and all manufactured right here in New York.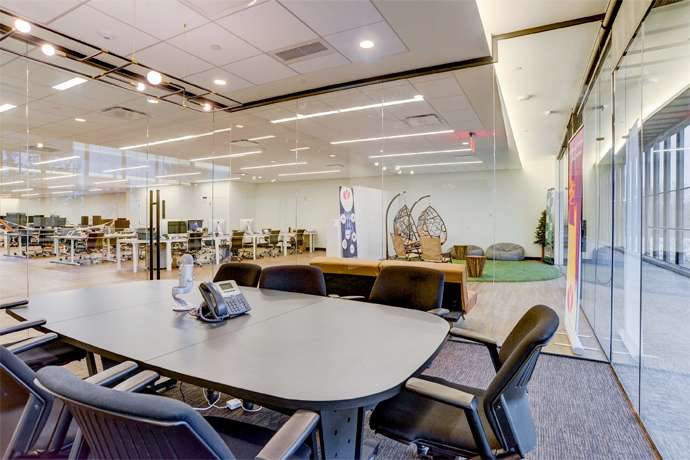 Custom Solutions
The beauty of MetroWall is that we are a single, well-oiled machine. No outsourced manufacture, no contracted installers – the same team working with you from first contact to final sign-off. That means timelines you can rely on and customer service that's second-to-none. Innovative interior glass partitions to elevate your workspace.