Aesthetics, performance, and durability have always been common factors considered with building design. While these factors are still a consideration, in today's world the environmental impact in the Design & Build community is front and center.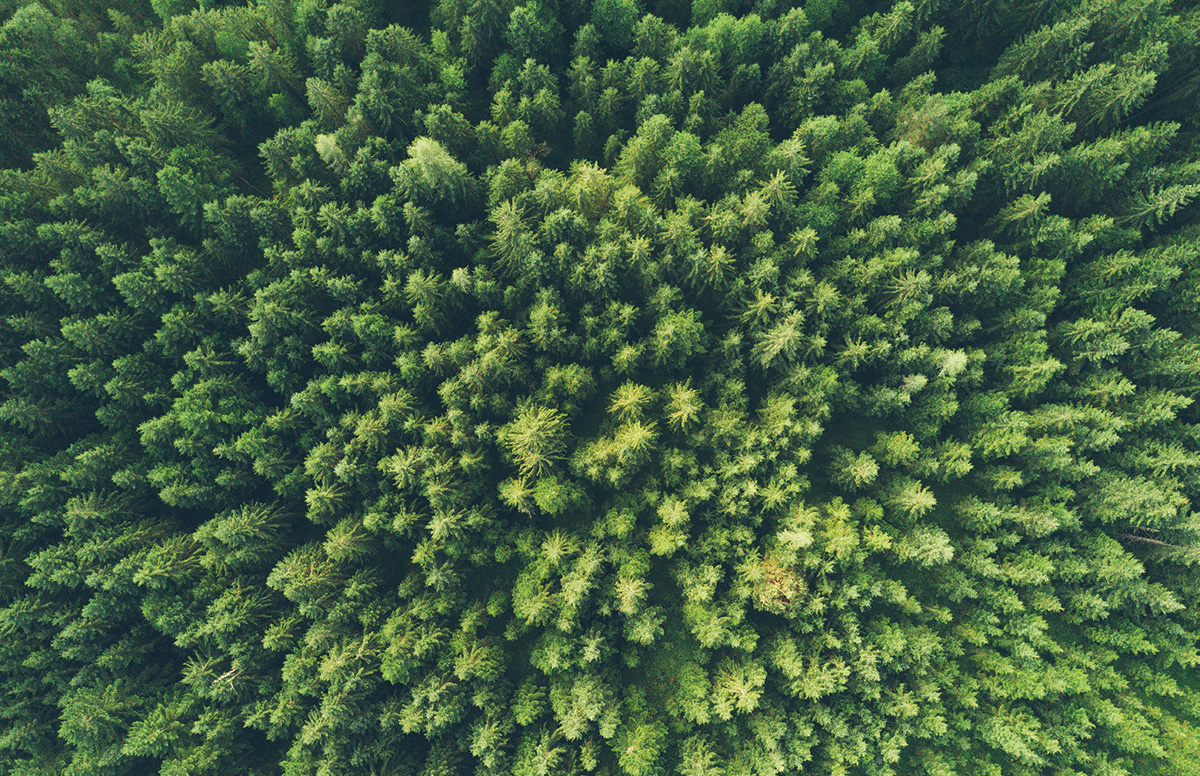 Our Commitment to a Sustainable Future
At MetroWall, our "More Is Possible" ethos drives us to advance our sustainability approach to help achieve market transformation. Improved efficiency in manufacturing, moderation in the use of materials, sourcing environmentally friendly materials, and focusing on energy savings have long been factors considered.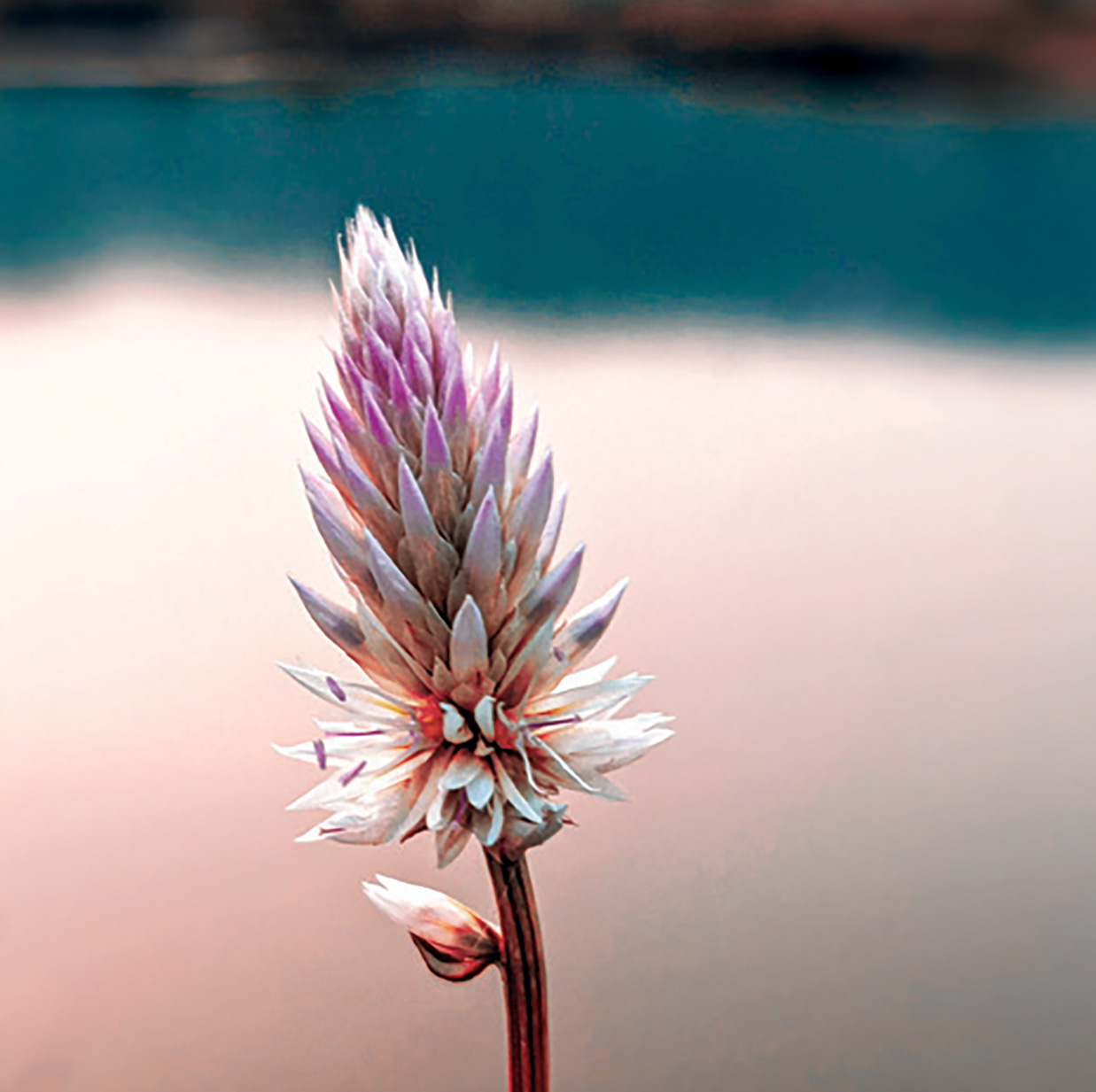 Local business model reduces fossil fuel consumption
Integrated process that reduces steps in the supply chain
LEED credits available for project certification
Domestic material sourcing
Glass washing machine has zero chemical additives
Support for organizations like One Tree Planted to restore forests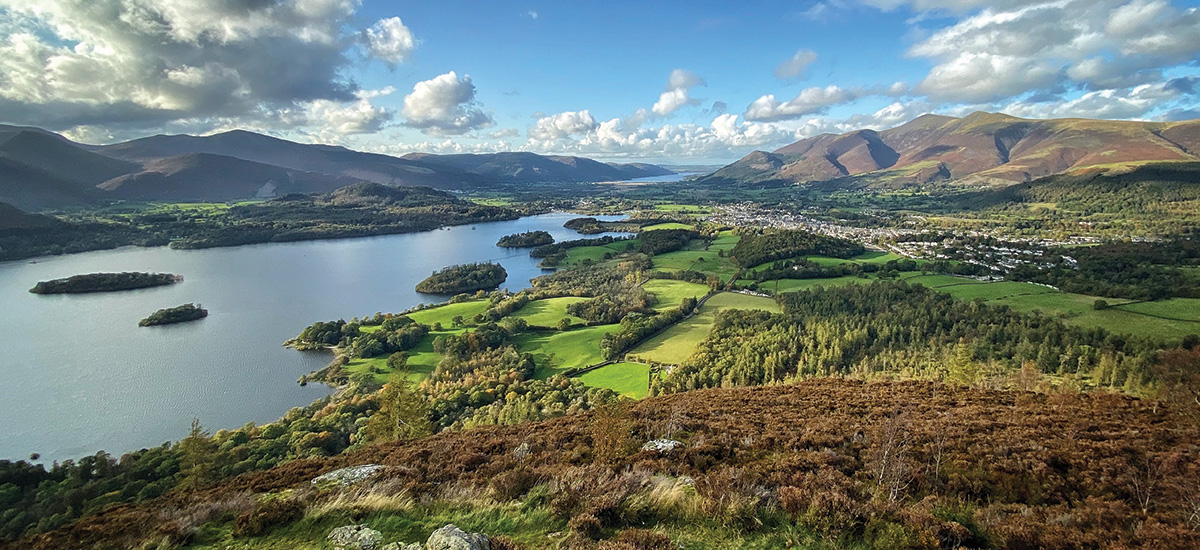 Continuing assessment
We continue to assess ways to improve our efforts, including replacing our delivery fleet with electric vehicles, adding renewable sources to harness clean energy, and looking for other process efficiencies to reduce our carbon footprint.