DG Series
High Acoustic Performer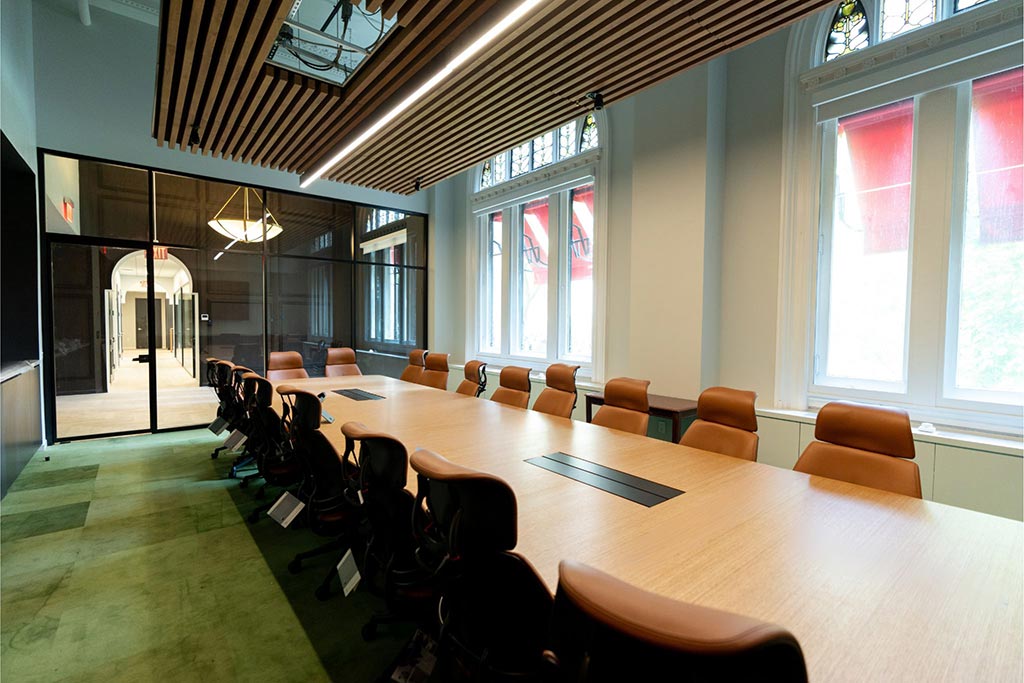 Why DG Series
Our double glazed system excels in applications that require increased sound privacy and boasts numerous design options.
DG Series can accommodate any configuration of double glazing, single glazing, solid panels and open spaces.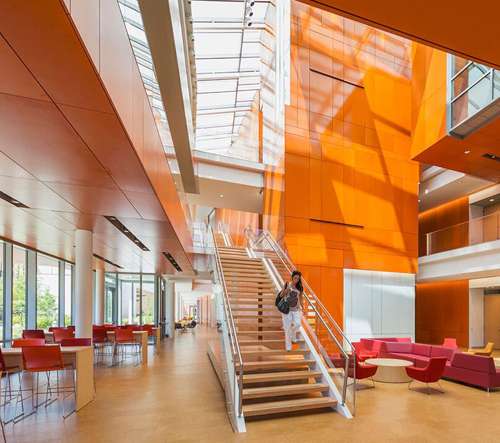 Featuring lab-tested acoustic performance, the DG series is the perfect choice when privacy is paramount. With a vast array of aesthetic options (including custom powdercoating and other speciality finishes), the highly customizable design can accommodate vertical or horizontal mullions as well as a vast array of glass joint options.
With a three-week standard lead time, the DG series could transform your space in no time.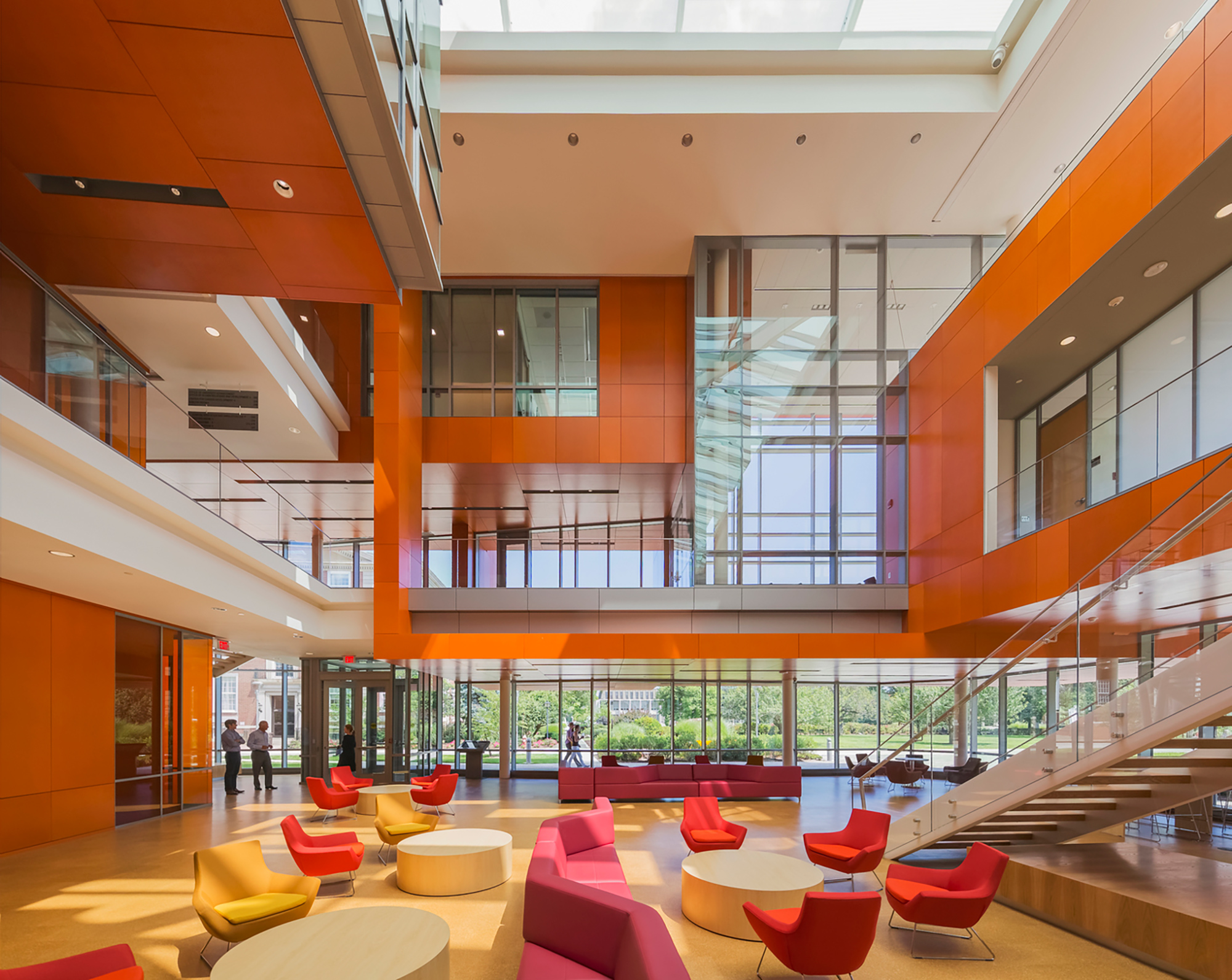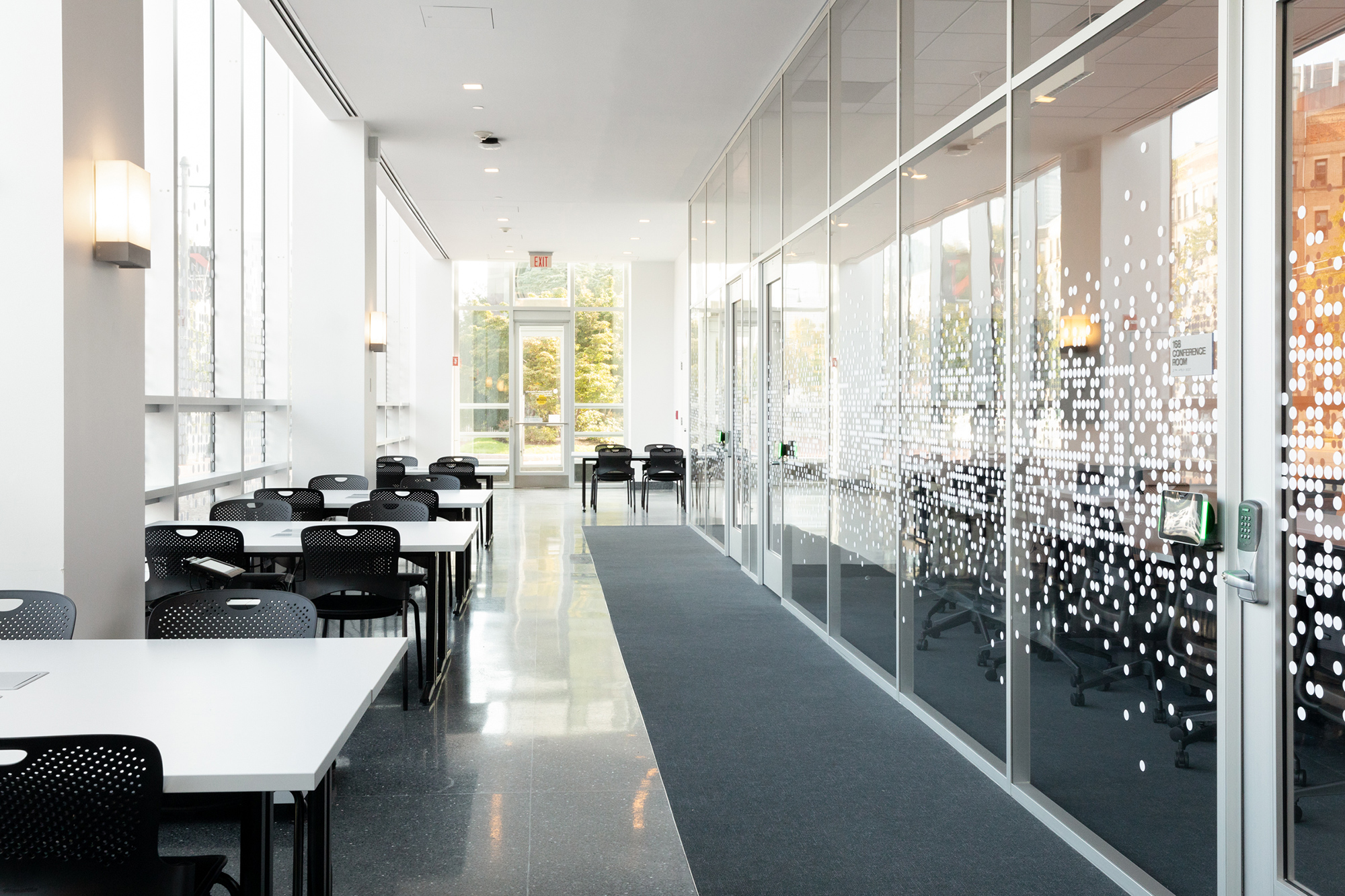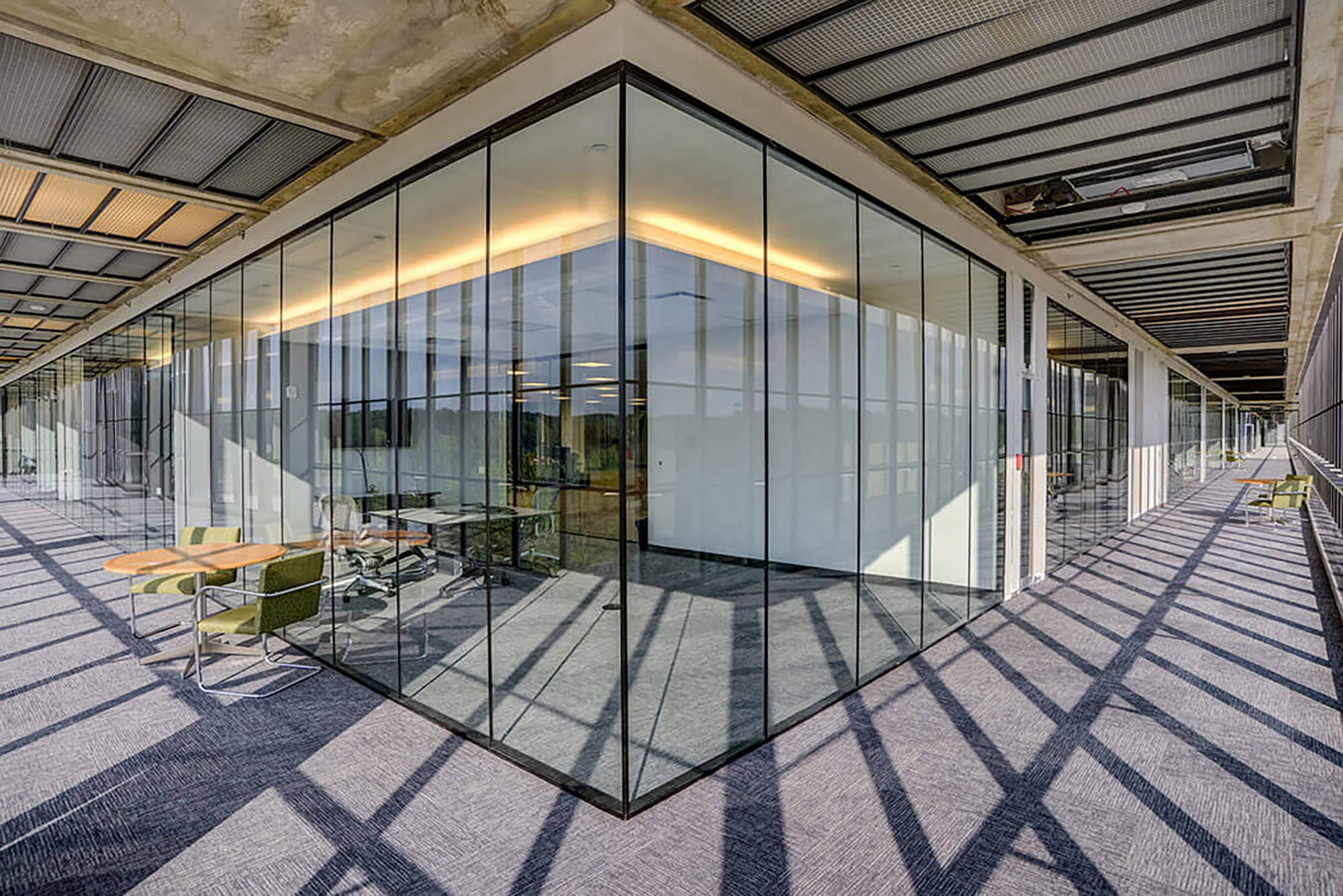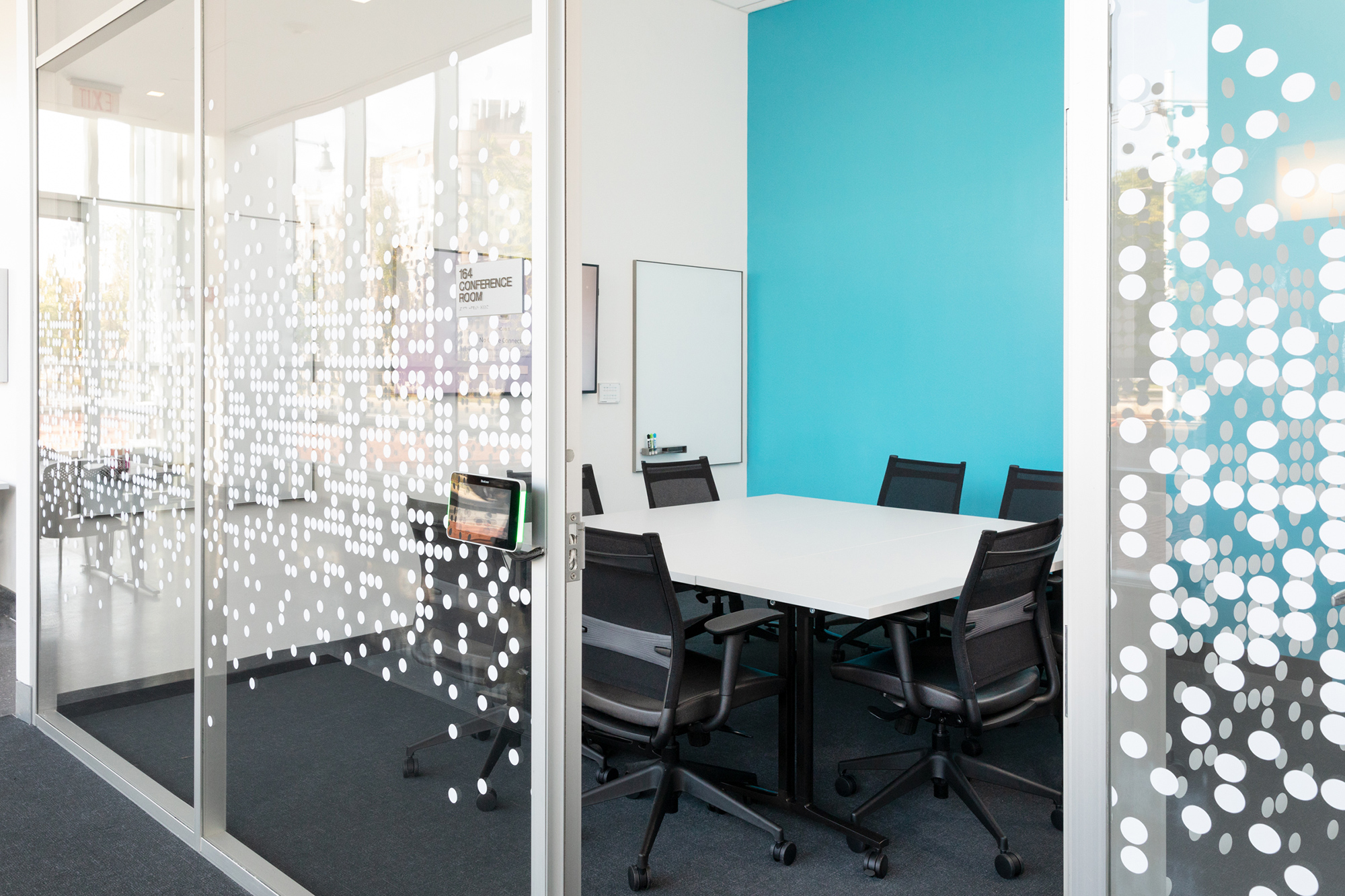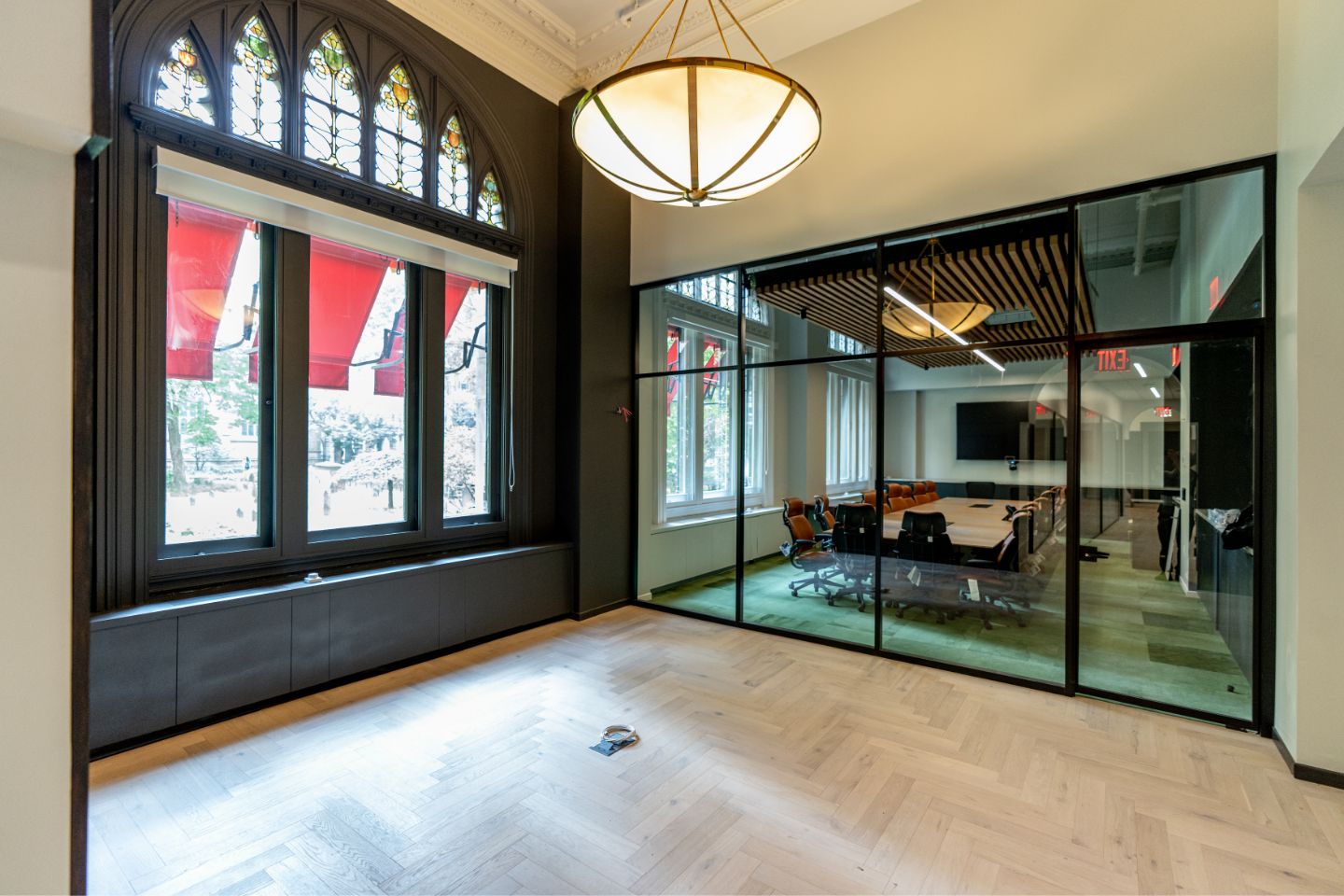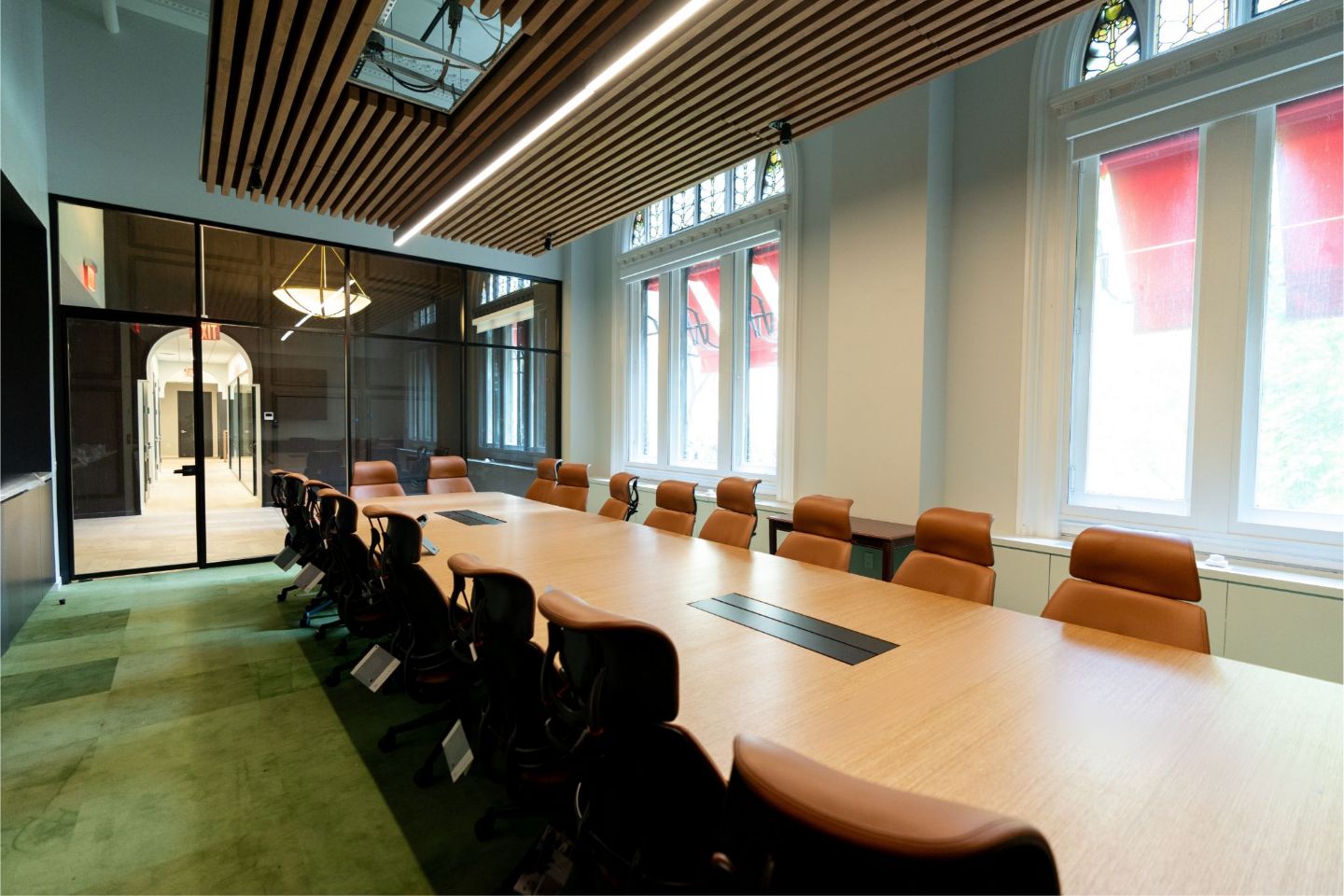 Interested in finding out more?
Get in touch and tell us about your project. We will have a project expert contact you.