GLASS PARTITIONS WITHOUT THE HEADACHES!
We're famous for delivering solutions….NOT stress.
Rapid lead times as fast as three weeks
Personalized, expert service since 2007
Innovative, value-driven glass partition range
US-based manufacturing quality
Expert installation & aftercare
Precision design models
We help professionals like you with easier, design-to-launch glass partition expertise.
Download Our
Brochure
Faster, easier glass partition projects ARE possible. We'll tell you how. MetroWall currently only serves commercial clients.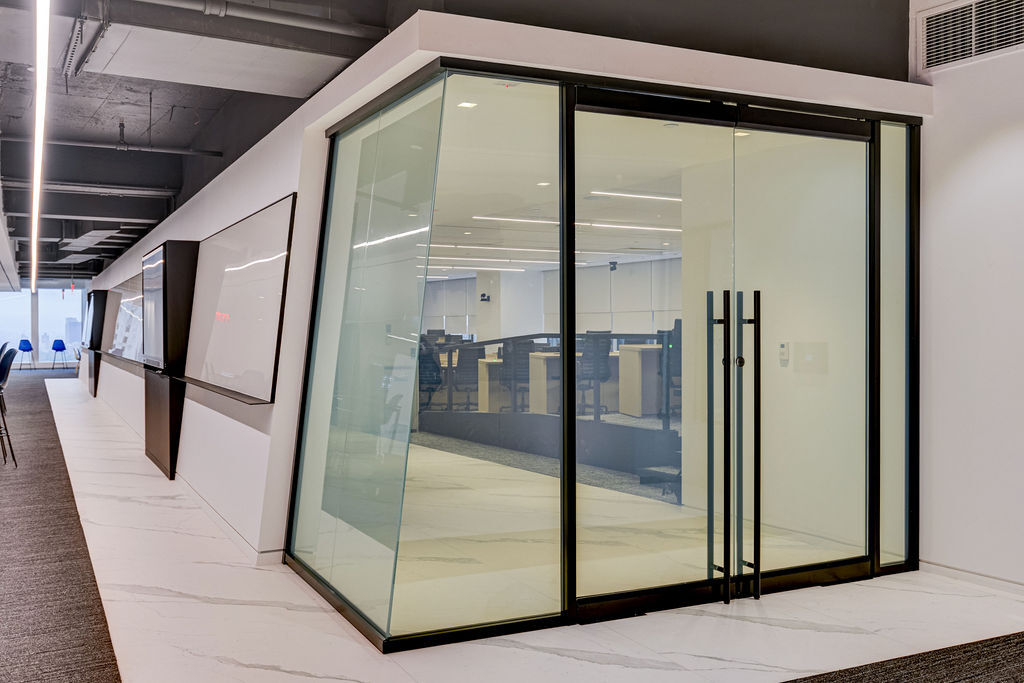 WHY METROWALL?
We advise, design, manufacture and install our own premium glass partitions from our facility in New York State.
We even ship using our own driver and vehicle to make sure we oversee every detail of your project, always!
PLUS
Established expertise: Over 15 years of design, manufacturing and installation know-how
Delivery, not delays: Deep local inventory held in the MetroWall warehouse
Professional collaboration: Trusted help to achieve a stunning finished space
MetroWall
The Trusted Partner for Glass Partitions Since 2007
WE BELIEVE MORE IS POSSIBLE FROM A GLASS PARTITION PROVIDER
Discover a better partnership. Download your free brochure.