Glass Office Partitions
Made Faster. Delivered better.
Specify MetroWall to exceed your clients' expectations.
Ask us anything without obligation.
Error: Contact form not found.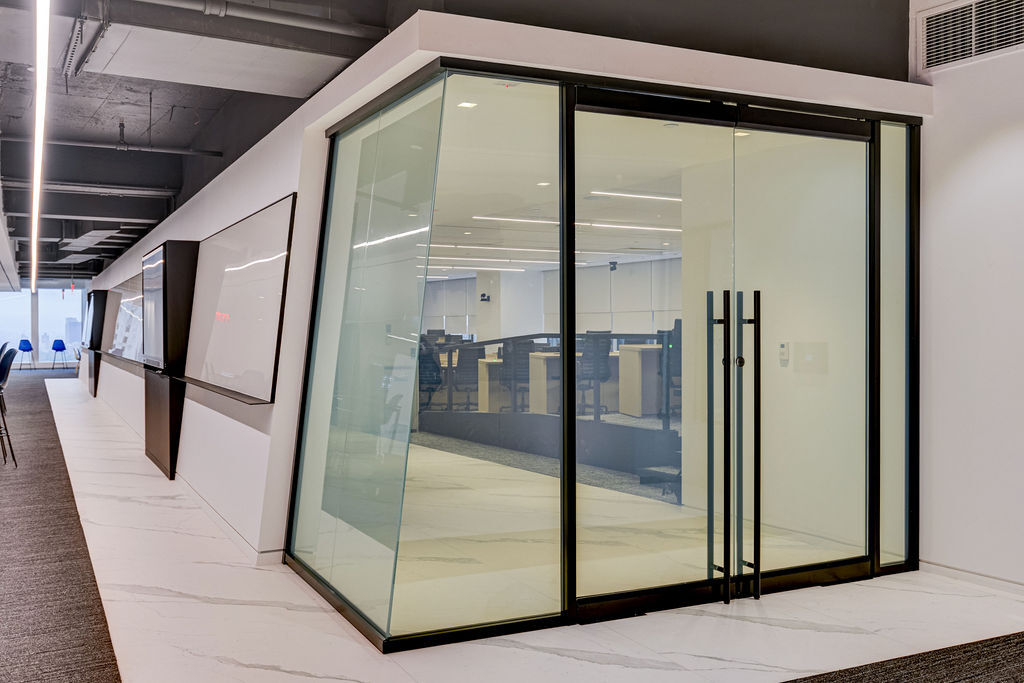 Stylish. Made Seamless.
For more than 15 years, we've been diligently refining how we design office glass partitions, so you and your client can enjoy a seamless process from start to finish and beyond:
3-Week Lead Times
The shortest lead times in the industry mean that you can stick to the schedule without compromising on quality.
Smoother
Specify, install, maintain: our expert installation and aftercare service is designed to exceed your expectations.
Better
Our glass partition range is unbeatable in terms of innovation, aesthetic, manufacturing quality, and value.
WE BELIEVE MORE IS POSSIBLE FROM A GLASS PARTITION PROVIDER
Discover a better partnership. Access your free consultation.
All these professionals are already enjoying glass partition walls that enable them to work in a collaborative environment seamlessly and with an insapiring aesthetic.
RECENT PROJECT: NEWPORT TOWER
Find out how we helped an architect in Jersey City to stay on schedule, execute easily, be agile and make adjustments, while exceeding the client's expectations in terms of responsiveness, communication, and quality.
WHY METROWALL GLASS PARTITION WALLS?
We don't just believe MORE IS POSSIBLE. We've been delivering it every day for the last 15 years and more.
We go all out to deliver the fastest lead times without compromising on manufacturing quality.
We make executing look easy with an agile-inspired, seamless service, from design through installation to aftercare.
And we expertly balance a clear focus on aesthetics with a value-driven approach.
In short, with MetroWall glass partition walls, you can have it all. And you can have it sooner than you think.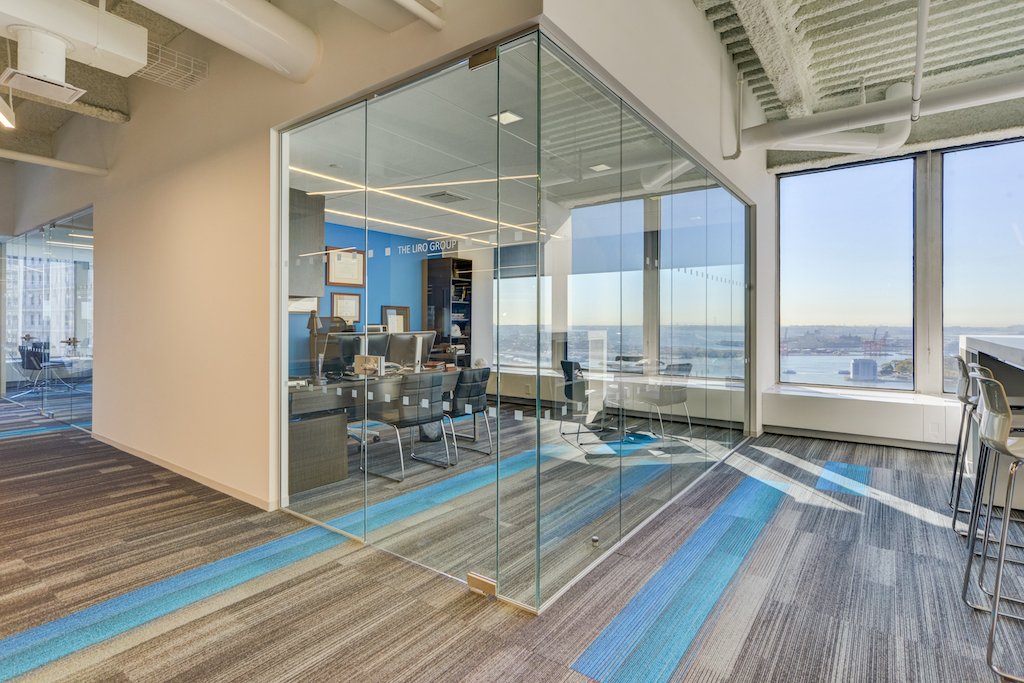 What our clients and partners say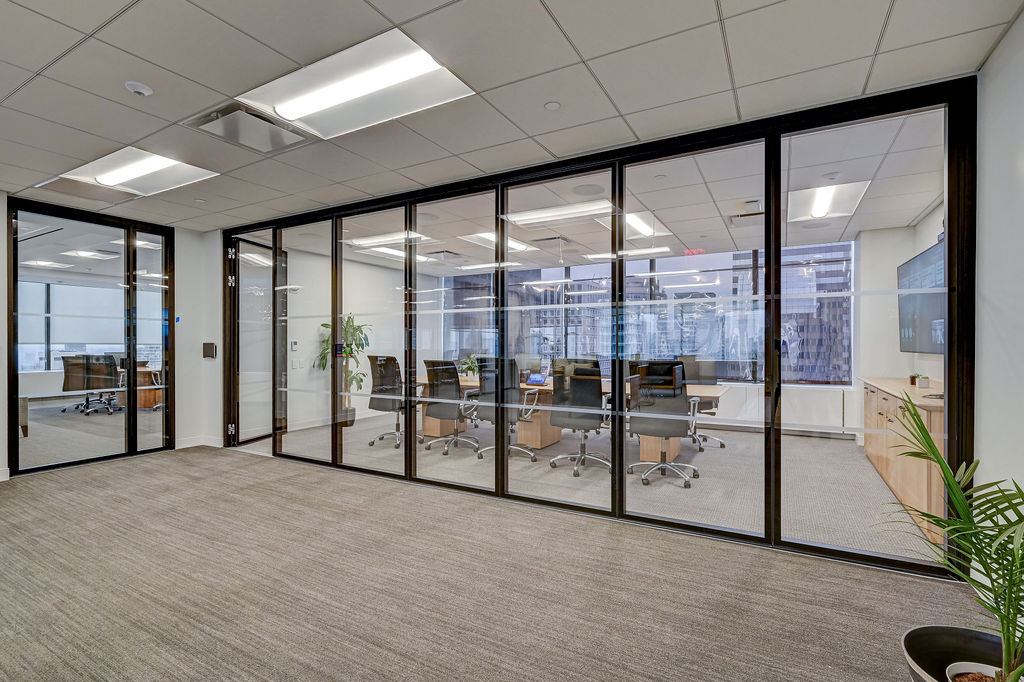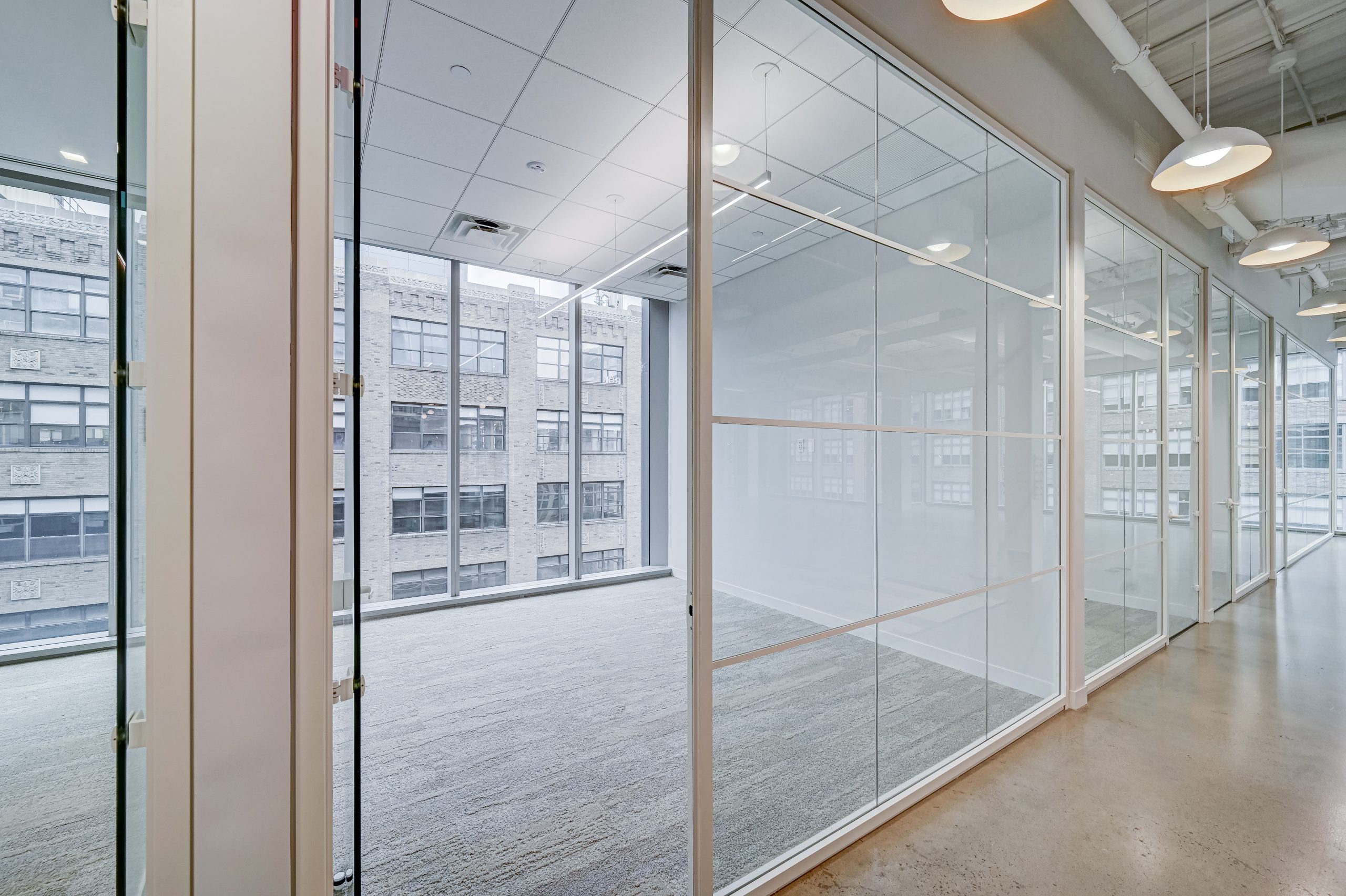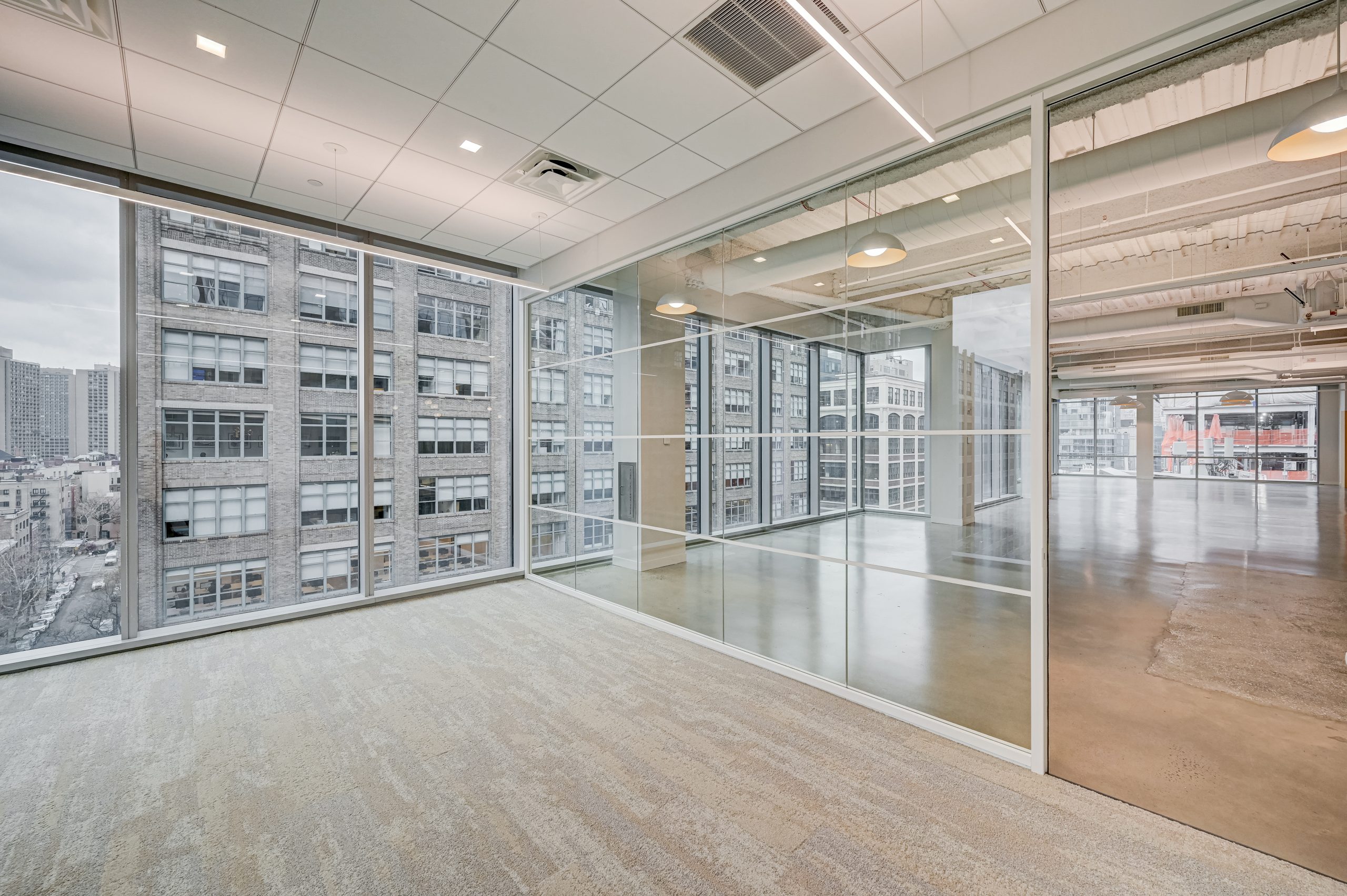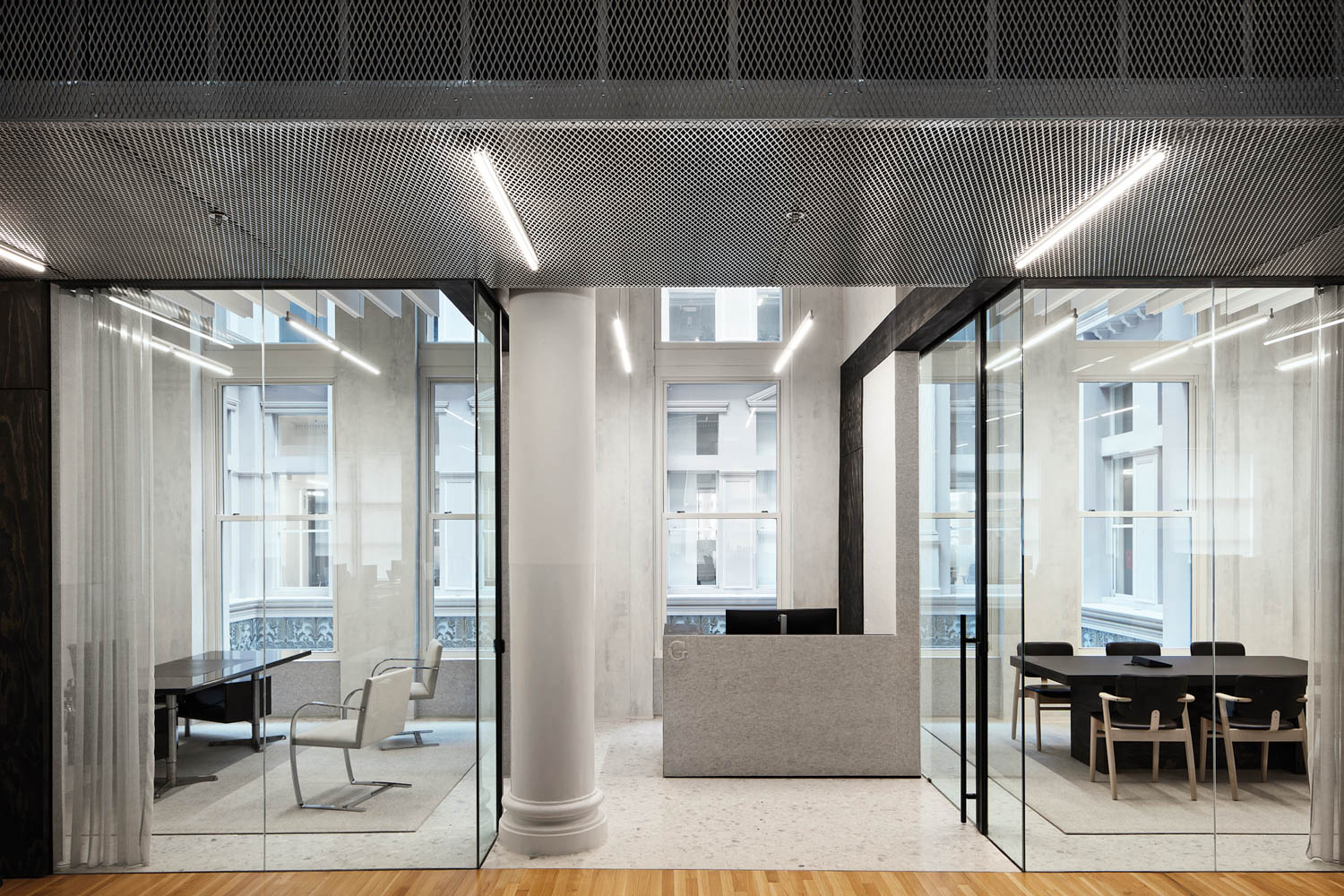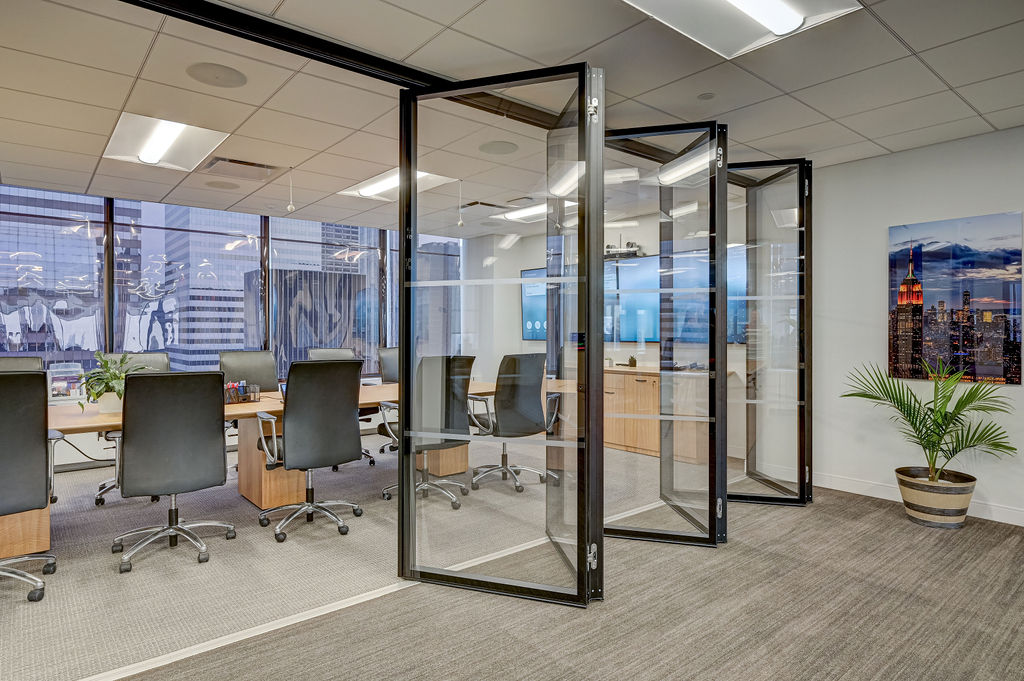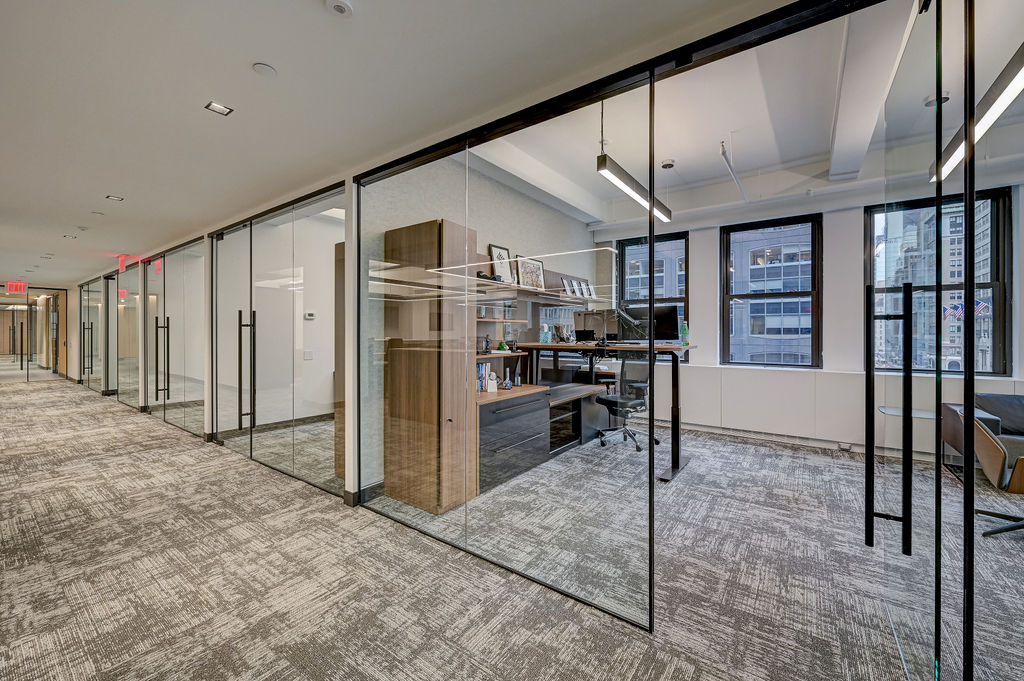 Ready to find out more about glass office partitions that are made better and delivered faster?
We advise. We make. We partner.
We can deliver in as little as three weeks because our entire MetroWall range is manufactured in our New York State facility. And because we oversee every detail, we're also equipped to ship.
Partner with the MetroWall team on your next office glass partition project.
FIND OUT
MORE
Let's talk office glass partition projects!