The International Interior Design Association's Product Parade is back for 2021 and we're delighted to say that the Metrowall team will be attending. The legendary outdoor trade show is where interior designers and industry professionals from across the region come together to connect.
Our dedicated sales team will be hosting booths at both Morristown and Princeton and we want to show our colleagues across the design industry just how we earned our 9.6/10 customer satisfaction rating! 
Come see us at the Metrowall booth and our team will be on hand to answer your questions and tell you more about why we're the market leaders in glass walls and partitions in the Northeast and Mid-Atlantic regions. 
As well as the Metrowall team, there will be 25+ exhibitors, unlimited food and drink and live music. Plus, the chance to network and connect with interior design professionals from across the state.
Sign up for your tickets at the Eventbrite page and be sure to come say hi!
Here are the full details: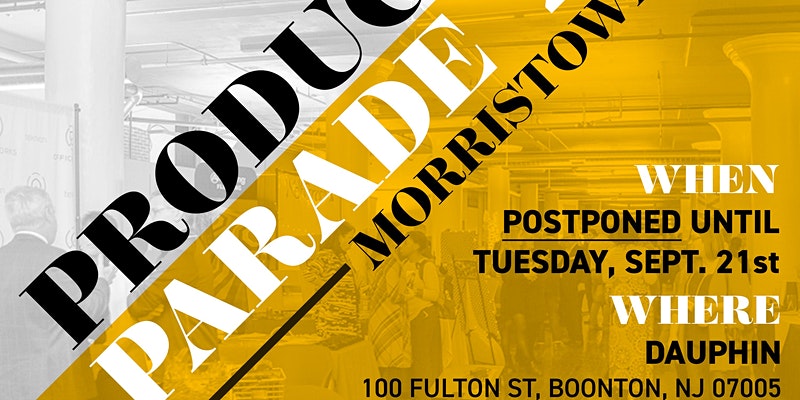 When: Tue, September 21, 2021
4:30 PM – 8:00 PM EDT
Where: Dauphin
100 Fulton Street
Boonton, NJ 07005
United States
When: Wed, October 13, 2021 (rain date October 14th)
5:00 PM – 7:30 PM EDT
Where: HDR Princeton
Lenox Dr Suite 100
Lawrence Township, NJ 08648
United States
We hope to see you there.