Author: Ian MacGregor, MetroWall's Director, Preconstruction
As vacancy rates continue to soar, attracting tenants has become increasingly competitive in Boston proper and its suburbs. Companies and individuals are continuing to reassess how they work, and how this should be reflected in their space. Meanwhile, architects and landlords are working to revive and reimagine buildings' purposes without compromising their existing character. This has led to a shift in the amenity packages landlords are offering and the design approach architect and design teams are taking. 
MetroWall has worked with landlords to quickly build affordable spec suites that allow tenants to move in as soon as possible. Alternatively, these pre-built spaces have helped tenants envision how a space can be used, cutting down on design time, allowing general contractors to start building sooner, and ultimately moving up the move-in date.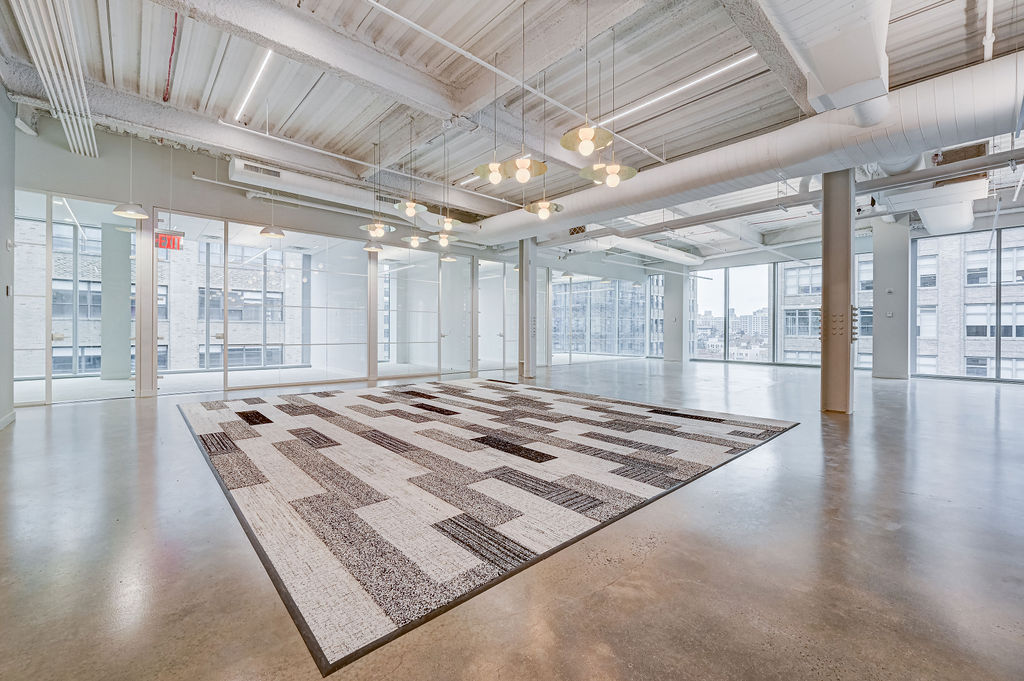 We've also seen an increase in demand for flexible and bold spaces when working with architect and design teams. Our A&D clients are not only working to make a space that will work at a functional level to meet a tenant's current and future needs, but also create a premium-quality space that promotes comfort, collaboration, and productivity. 
Because of the demand for functionality, many tenants in the Boston market are now requiring folding glass partitions, like our EXTEND Series. Premium glass walls like the EXTEND Series enable users to quickly transform their space for a happy hour, a company-wide on-site meeting, and more.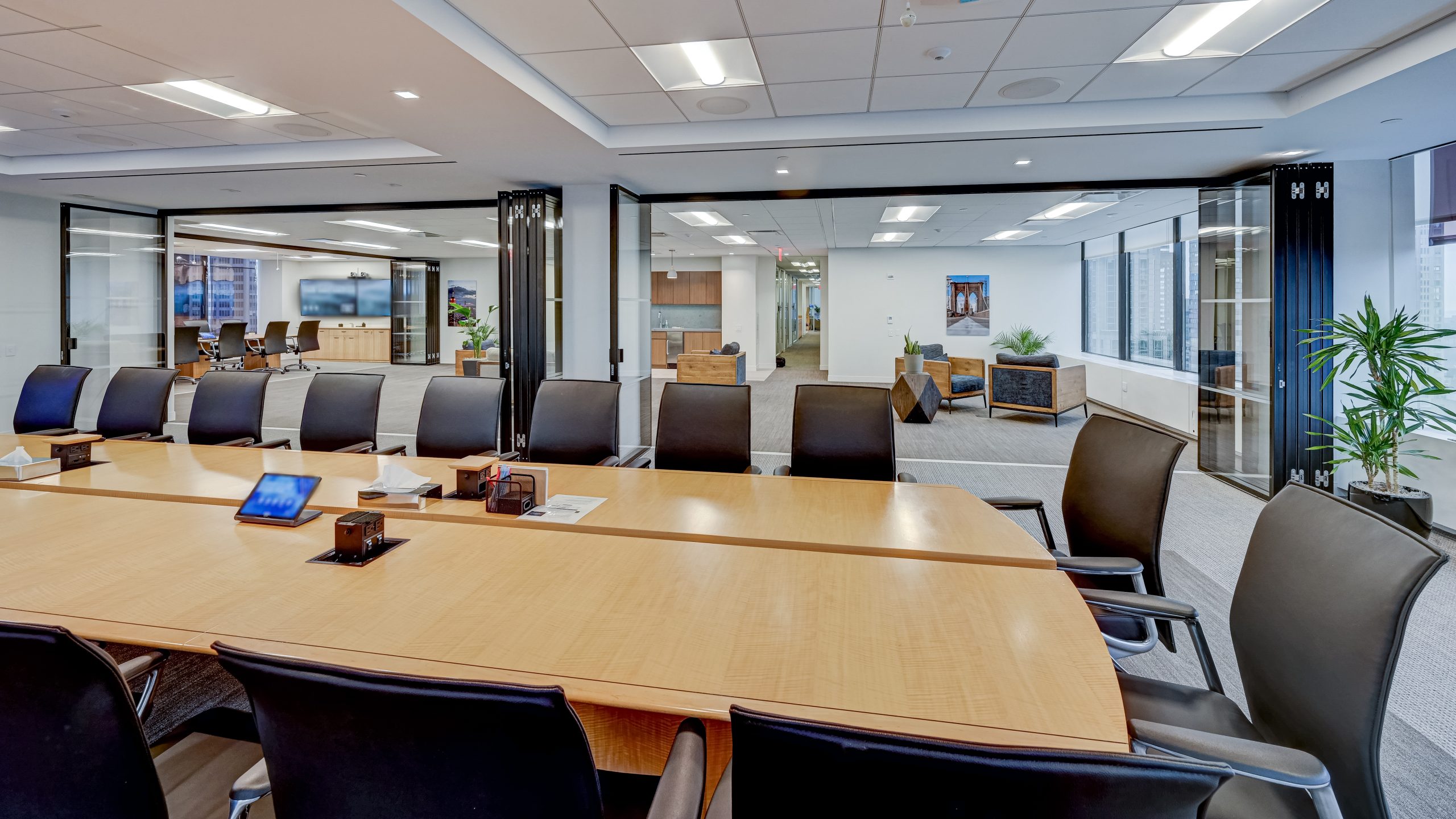 Of course, up there with functionality and quality are budget and lead time concerns. With the market being so tight, we're constantly collaborating with architects, designers, and general contractors to deliver the space the tenant needs within their budget constraints, without compromising on our industry-best lead times.  
Since we manufacture our systems in-house at our headquarters in Congers, NY, MetroWall is perfectly positioned to deliver on even the most aggressive project timelines. Additionally, our portfolio offers a broad range of premium glass wall interiors that enable our team of experts to find the right solution for the aesthetic and functional parameters of each project we work on.
More than ever, bold designs are winning in today's markets. If you're reenvisioning your building or commercial office space, work with our team to see how you can develop a premium design that inspires. Contact us, today.